Amenities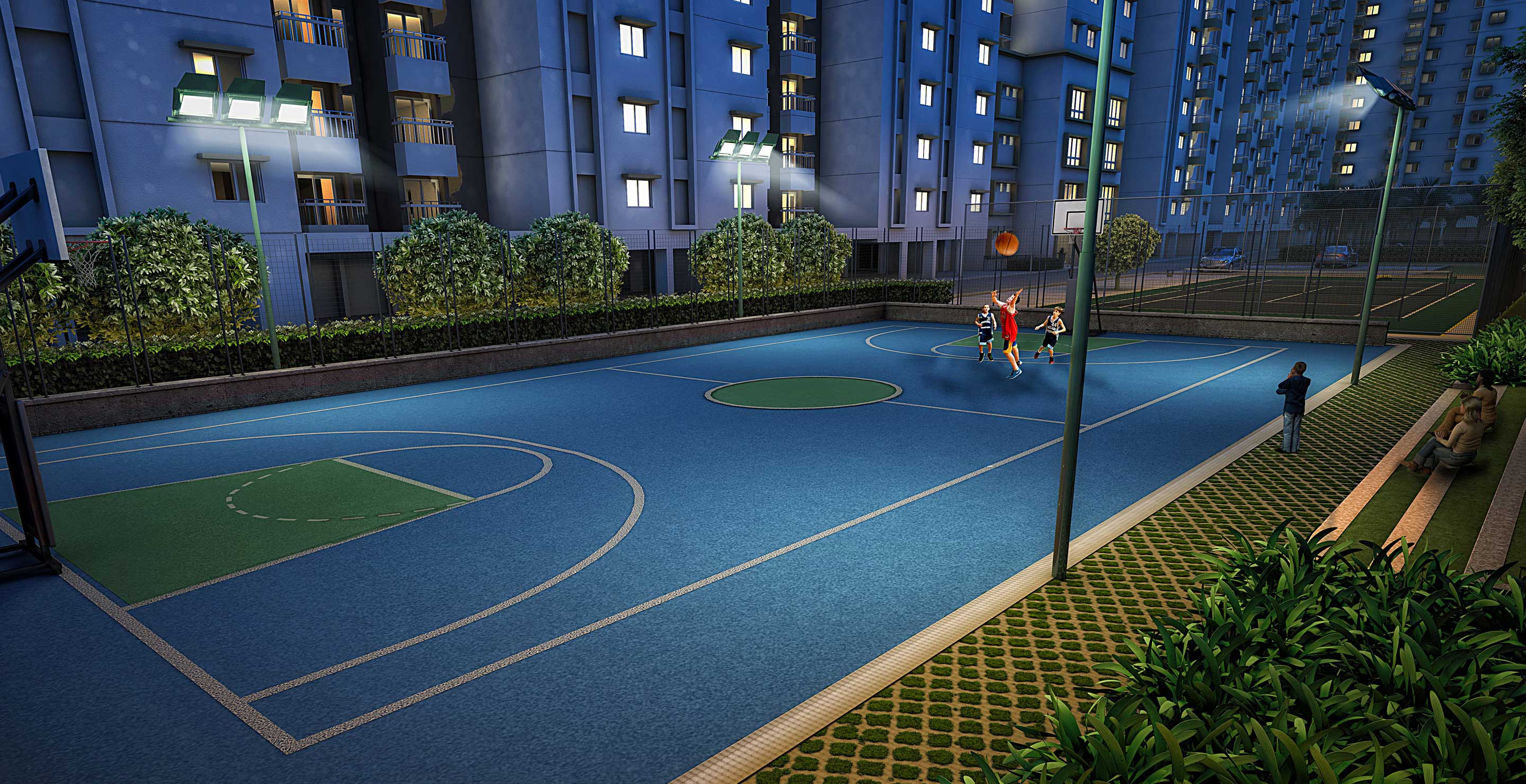 sky is limit

Swimming Pool

Iluminar
2, 2.5 & 3 BHK Premium Homes | Near RVCE Mysuru road,Bengaluru
Habitat Iluminar offers an ideal community consisting of 2 BHK, 2.5 BHK, and 3 BHK bedroom homes. It is located just 0.9 kms from Global Village Tech Park and about 1 kms from R V College of Engineering. The project enjoys excellent accessibility to Mysuru Road yet is nicely tucked away from the hustle-bustle of the city.
REGISTER HERE TO EXPERIENCE

Habitat Ventures builds world class living spaces for people with a zest for life. A deep understanding of market needs and individual aspirations combined with a breadth of technical knowledge has endowed the Group with the expertise to deliver exactly what the client wants, sometimes even outdoing industry benchmarks.