Habitat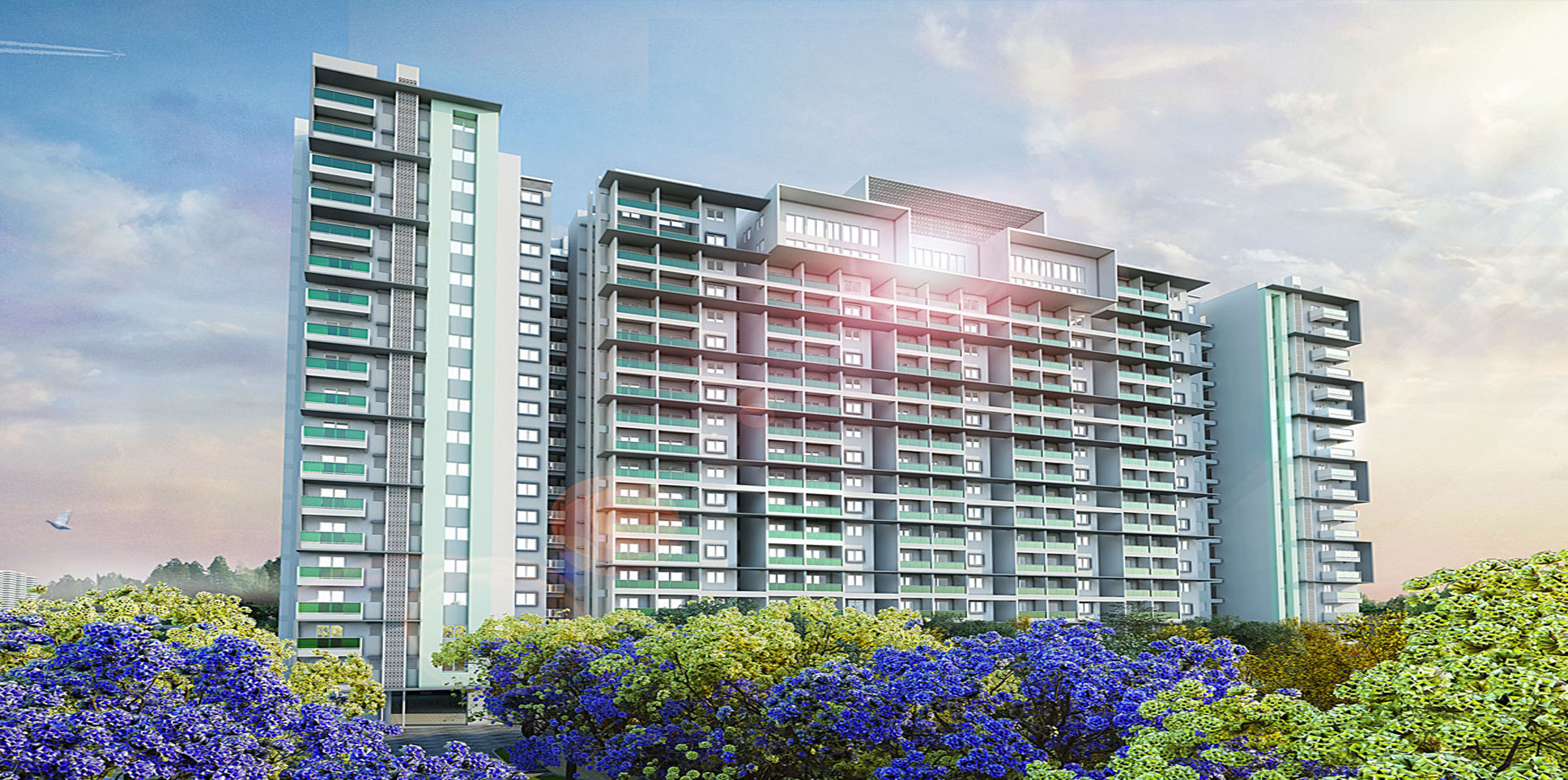 Living
@

I am a proud owner of Eden Heights. One of the main reason I loved this project is its location and the another reason is the future connectivity within the city with the proposed metro station just at a walk able distance. My wife is also thrilled as the homes are vastu compliant
Mr AvinashEden Heights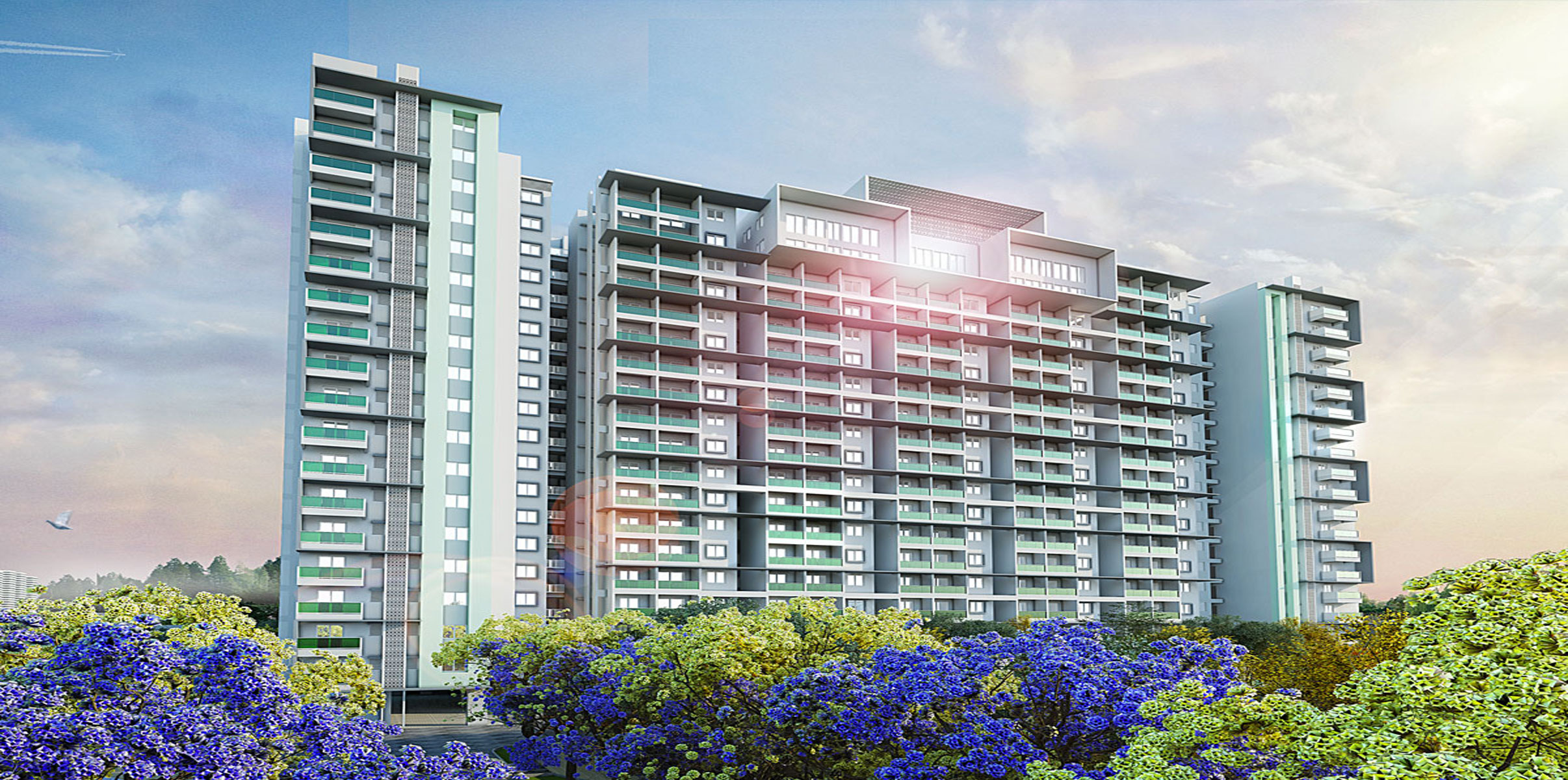 Living
@

Most developers build the apartment first and take their time to build the amenities then it will be a question of security with so many workers in the project area and this will delay the process of moving in, but in Eden Heights we can use the all the amenities from day 1 which is a very plus point for us.
Mr. SureshEden Heights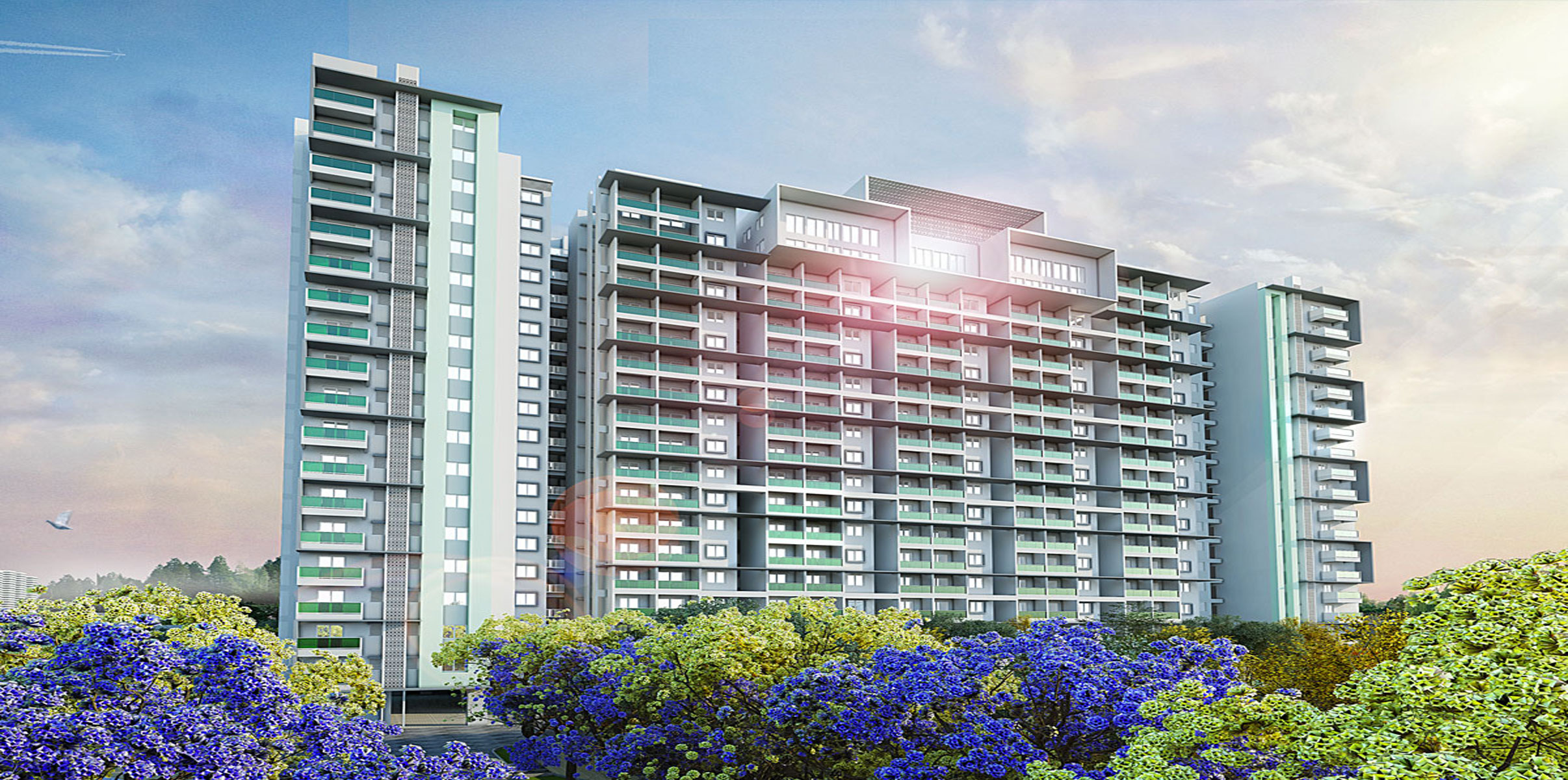 Living
@

Eden Heights is an amazing place & strategically located. After working for 8 hours, when I come back home it is nice to know that I can play any sports I like even at night. There are a lot of open spaces & play areas and different activities for all age groups.
Anurag GoyalEden Heights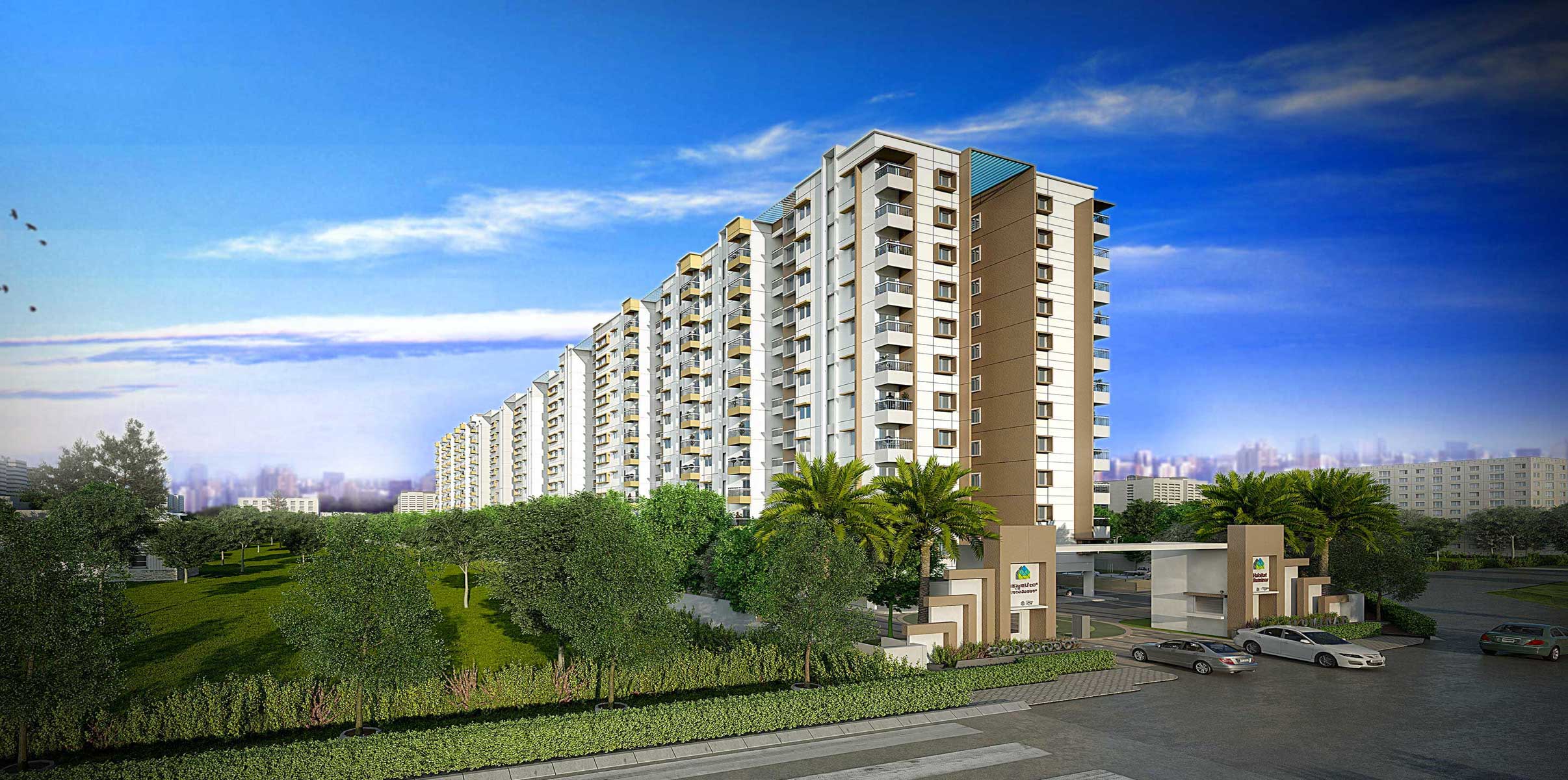 Living
@

The price of Iluminar and the location is perfect and I cannot believe that I can get such a good apartment with so much of amenities at such a price!
PriyaIluminar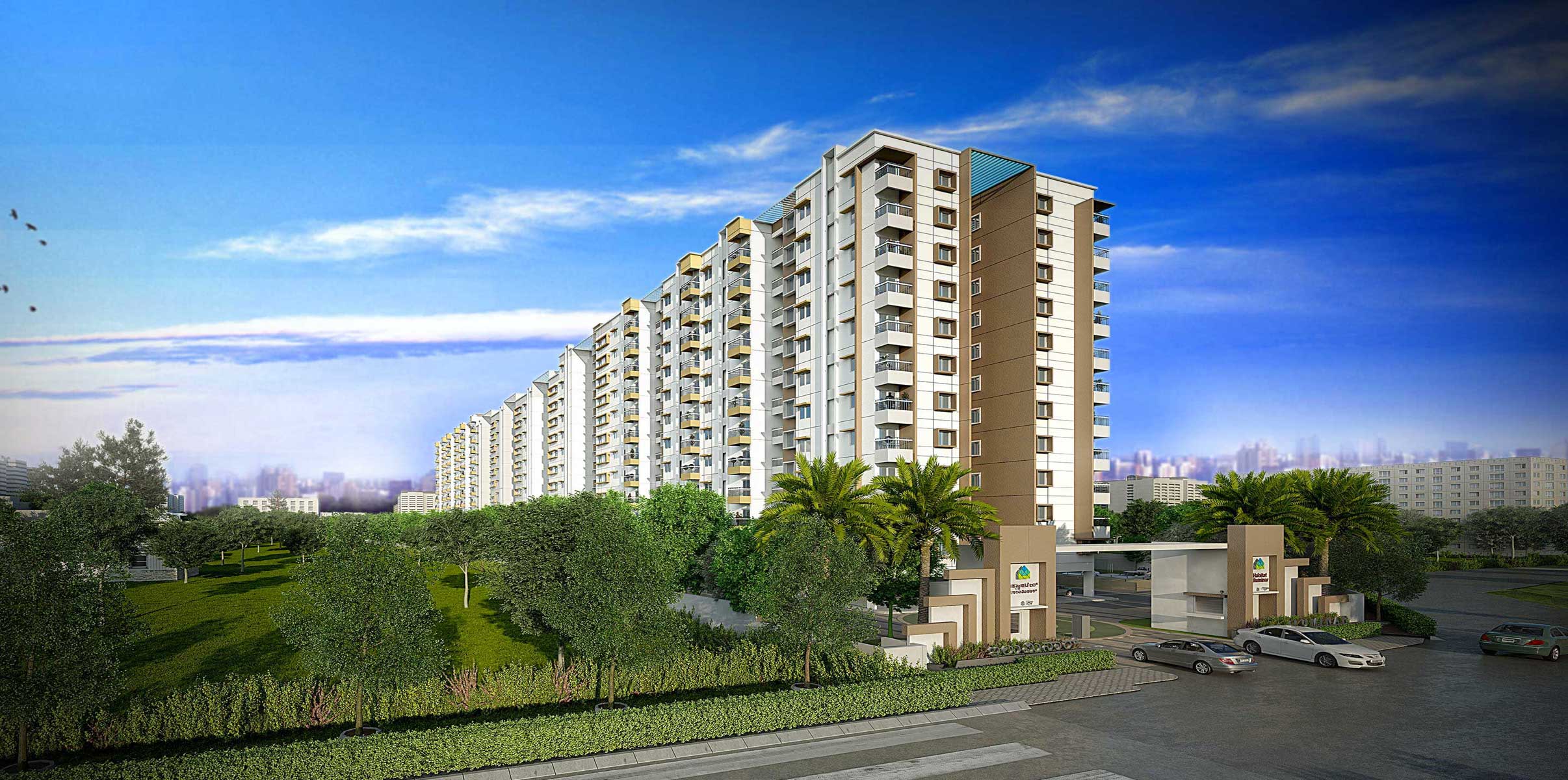 Living
@

I like the place they have chosen for Habitat Iluminar. The location is very ideal as it is located close to the metro & Global Village Tech Park. Being a budget apartments the amenities provided are also fantastic
DineshIluminar
Living
@

As a parent I must say that I feel Iluminar is absolutely safe for my children. The best part is that they have access to different outdoor activities even at night and they don't have to leave the premise to play any sport be it Tennis, basketball, cricket and even golf everything is within the community and they are floodlit
KumarIluminar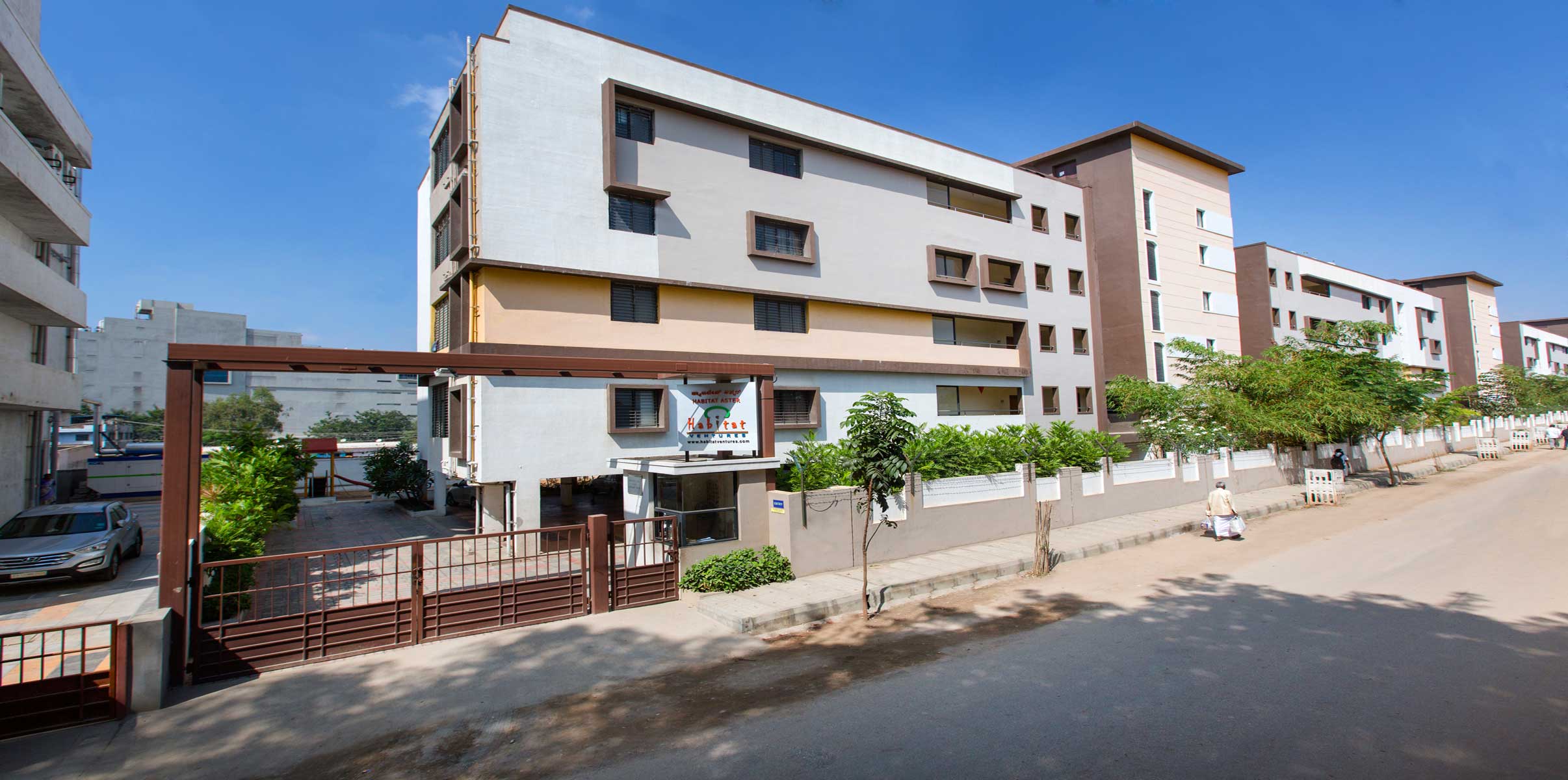 Living
@

Excellent location, timely completion of project, quality construction. With all amenities like clubhouse swimming pool , etc/ Well maintained flats. Value for money, close to all IT companies and hospitals.
K.R RanganthAster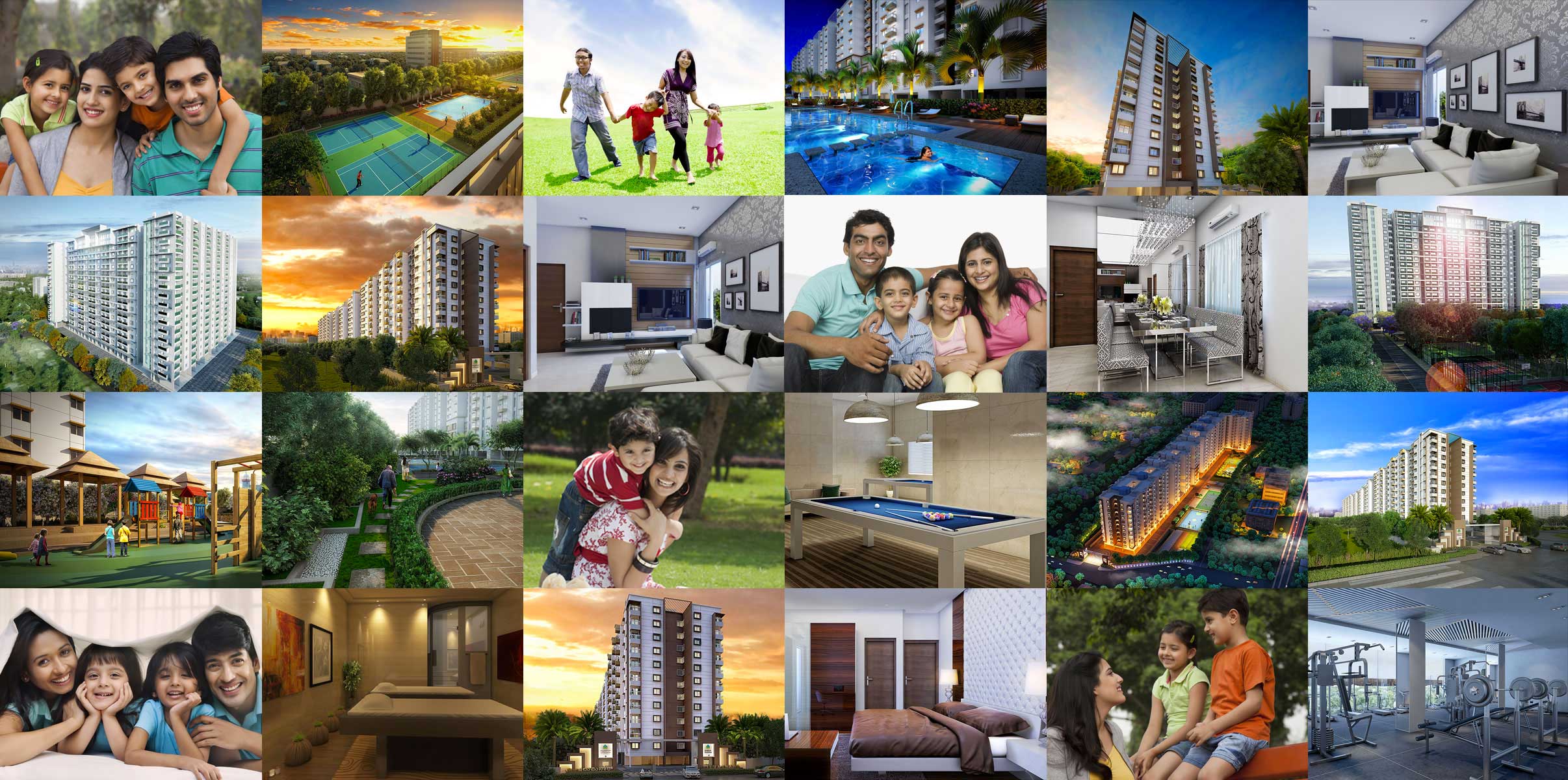 Living
@

I am very content and extremely happy with the thoughtful architecture of my apartment, am complimented by every single visitor. In case, if there is any issue even if its small I know I can always speak to the builder even after so many years of buying my house and they will quickly help me. I am very pleased with my experience with Habitat builders. They have exceeded my personal expectations many a time!
Eva & ShudhMayflower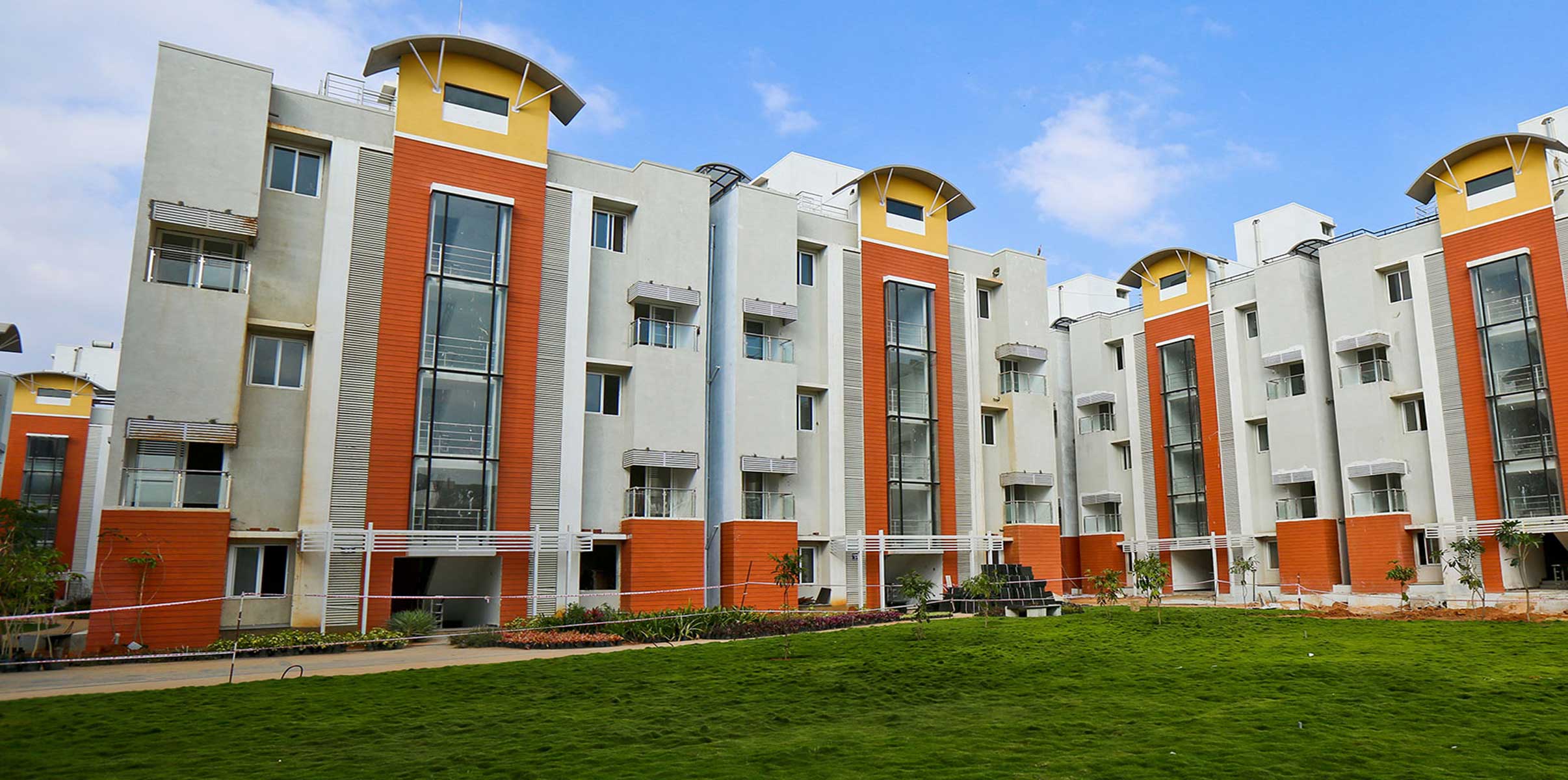 Living
@

We needed our very own open space, so the private garden fulfilled our need, and room sizes are large and spacious. We entertain a lot of guests and host parties, private garden is perfect for that. I invited my brother to view the project, he was so impressed, that he also bought a home along with me. I was particularly impressed by the large central courtyard with specific areas designated for open air amphitheater, informal seating areas and jogging /walking tracks. Making it a vehicle-free zone is good for all residents, in particular for the kids and the elderly.
Ms. Latha PCrest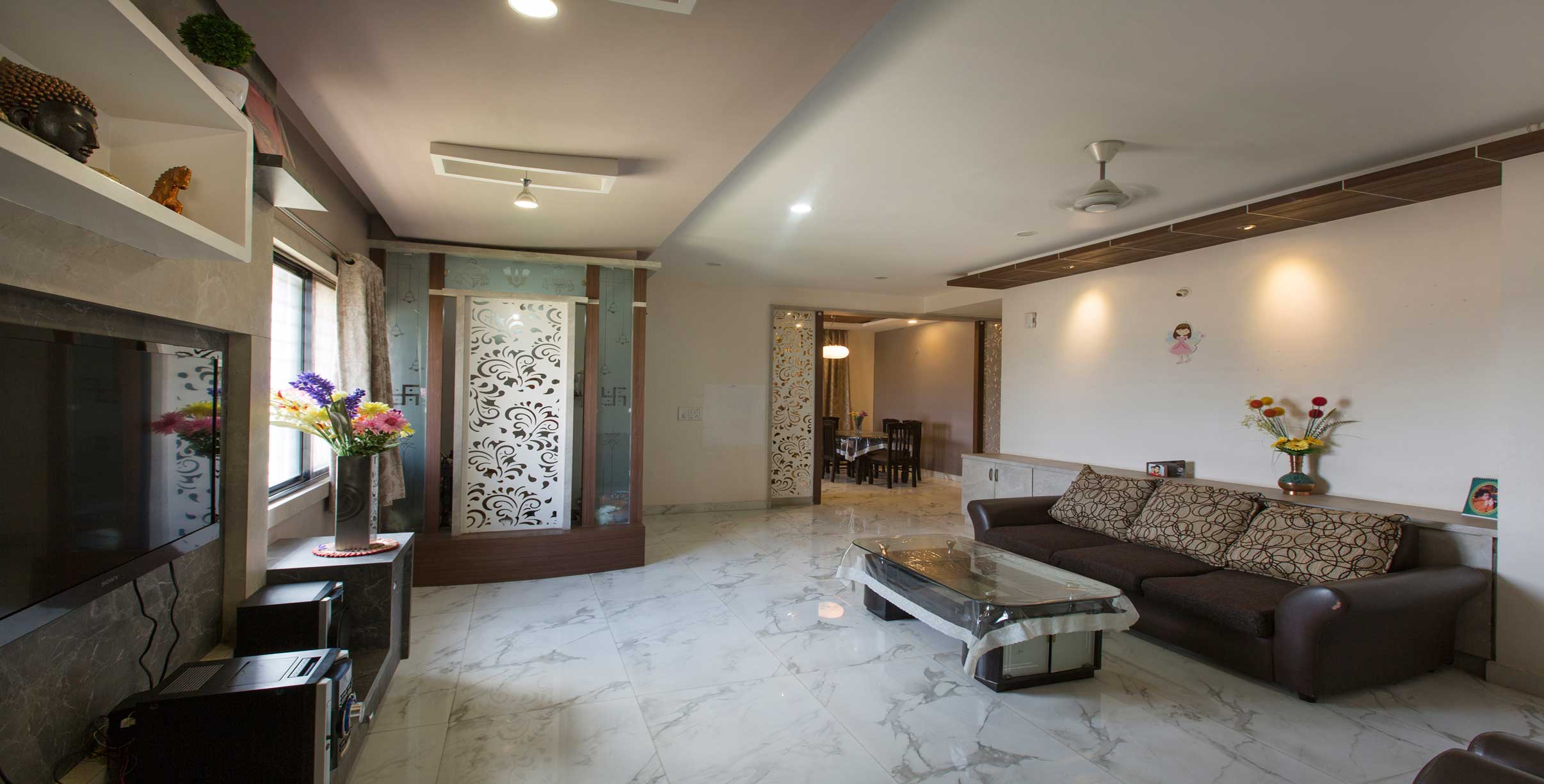 Living
@

Builder with a good track record, responsive and helpful management, prime property location, neat apartment layout with excellent ventilation that met our requirements. Has required amenities that is neatly merged within the apartment complex - Overall a good experience on my first home buy and hope to continue this positive association with the management.
Mathew GeorgeAster
Eden Heights
Iluminar
Aster
Mayflower
Crest