The beauty of the city of Bengaluru is the warm lasting appeal it has for everyone. One of those appeals can be attributed to Hoodi Circle in Whitefield Bangalore. Situated along the Whitefield-ITPL main road, the area has gained a lot of popularity of late with many taking up real estate projects providing living opportunities for those looking to buy property. With that in mind, here are 7 reasons to stay in Hoodi Circle, Bengaluru:
Quiet Within the Space of Whitefield
One of the primary reasons to consider Hoodi Circle is because of space it's within. Whitefield in Bengaluru is growing more and more popular by the days. It provides the perfect getaway for those working in Whitefield.
What was once a very quiet village in Bengaluru has now spurned opportunities for real estate developers. Those looking to invest in homes to live in will not be short looking here. Habitat Ventures is one of those developers that provide you with such living opportunities.
A Shoppers Delight
Within the vicinity lies a plethora of shopping malls that will appeal to any that indulge in the same.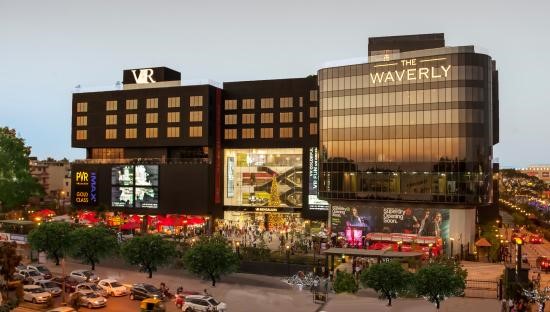 The Forum Neighborhood Mall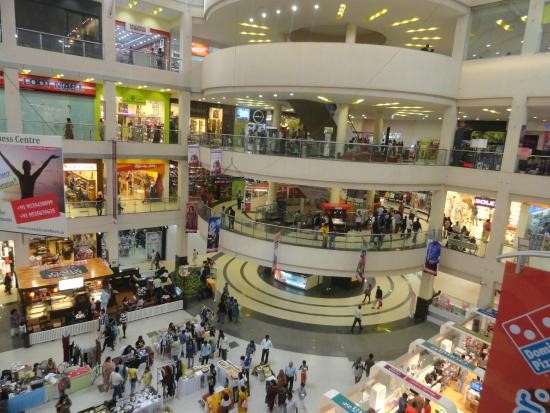 that are all in close proximity to each other. For those wondering if Hoodi Circle would be a rather boring place to live in, they'd be wrong.
Educational Opportunities
The area also houses some of the most reputed schools and institutes in the city of Bengaluru. Schools such as
The Gopalan International School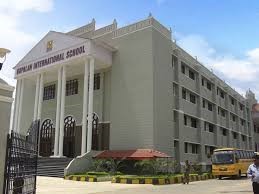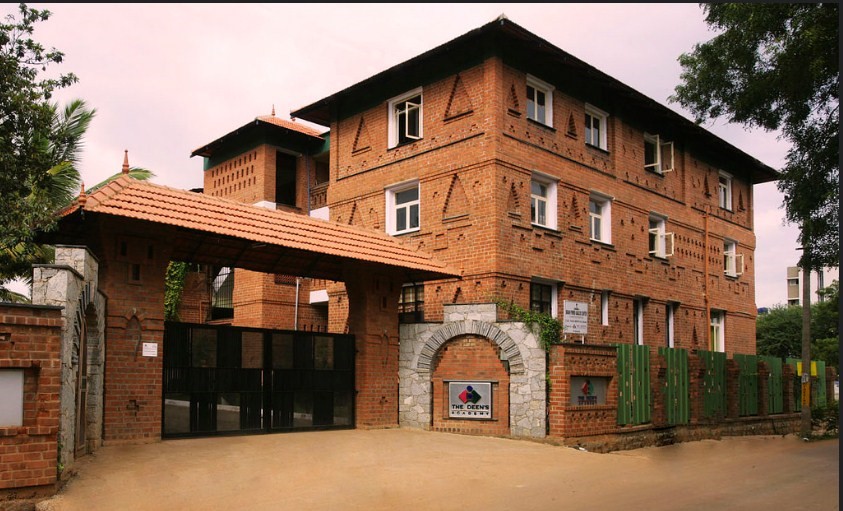 Brigade International School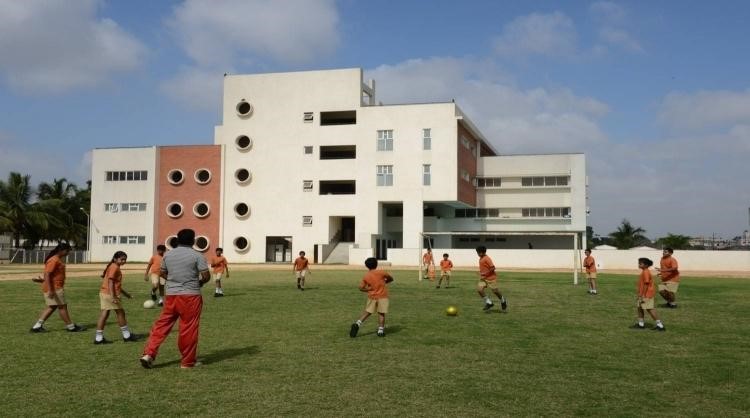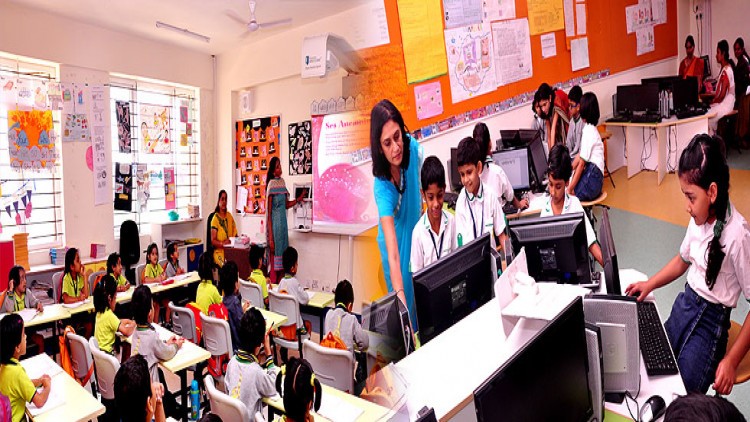 are just some of the options available to investors with children. What's more convenient is that these schools are within 5 km radius.
Healthcare Around the Corner
Those living around the neighborhood can probably attest to this. But for those looking to invest in a new home, Hoodi Circle should also be considered for its abundance of options for healthcare as well. Prominent institutions such as DaVita Hospitals, Cloud nine Hospitals, Narayana Multispeciality Hospitals, Sri Sathya Sai Super Speciality Hospital and even Manipal Hospitals are all situated close to each other. This ensures anyone looking for a new home in Hoodi Circle that there's healthcare just around the corner.
Ease of Accessibility
Although situated towards the east of Bengaluru, Hoodi Circle remains very well connected to the neighboring districts. Being an upcoming commercial locality of its own, more and more transportation facilities are being established in its favor. This is evident with the new Railway station that's been recently opened to help reduce the amounts of traffic along the roads. Hoodi Circle and Whitefield as a whole are now more easily accessible than ever to commuters.
Price of Investment
When making comparisons to other areas in Bengaluru such as Indiranagar, Koramangala, Richmond Town and so on, Hoodi Circle is priced relatively lower when it comes to investing in an apartment. In fact, the real estate market in Hoodi Circle has been showing significantly steady progress only further enhancing the opportunities available. But for those looking to purchase a new home, there has never been a better time to do so.
There's no doubting the value Hoodi Circle holds today. The area is brimming with the opportunity not just for real estate developers but investors as well. With an abundance of healthcare, educational and entertainment facilities, Hoodi Circle, Whitefield is proof to those that it's a place worth investing for your future home.