If you landed here directly and haven't read the first half of this article, click here to go to: Top Ten Things to Consider When Buying a New Home (Part 1)
So just to quickly recap, we reviewed 5 of our 10 primary things your everyday home buyer should make it a point to consider, before making that final offer on a new home – Location, Credibility of Ownership, Budget, Loan Approval and Access to Essentials. Wondering what else is left to add to the checklist? Read on and you might just be surprised 🙂
Credibility of Builder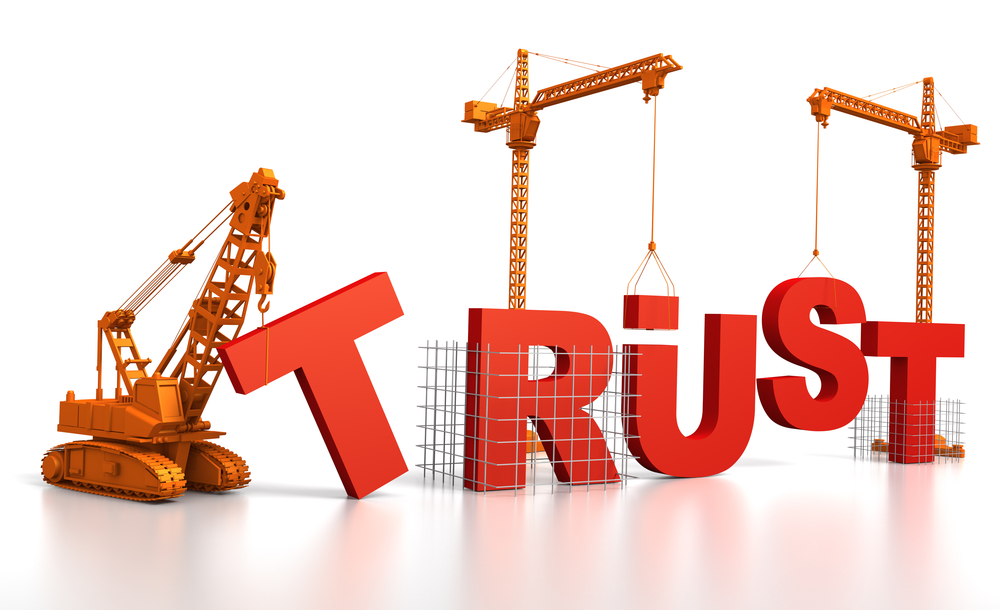 In cases, where the keys of your new home are being handed to you directly by the builder himself (or herself 😛 ), be sure to run a quick background check and do your fair share of homework on the builder/developer's reputation. In addition to their profile and years of experience in the industry, view some of their more recent projects. And if possible, try and visit at least one completed home/apartment and maybe even talk to a few of the residents, getting their review(s) of the builder.
Learning about their experiences with the builder, can give you valuable insight and this in turn can go on to help you in your own negotiation with the builder.
Quality of Construction
You want to make sure that the home you are buying, is of a good structure and doesn't have any structural issues no matter how minor they might be. You want to avoid any such issues that might cost you big money to fix in the future, or might depreciate the value of the house at the time of resale, if they aren't fixed.
Seek the help of a civil engineer or even a local mason to help you inspect the quality of the house. However, here are a list of things you can look for yourself:
issues with the foundation – look for cracks or tiny cave-in holes in the walls or ceiling, especially on the lower floors.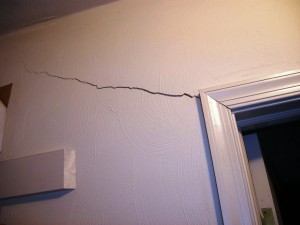 any signs of mold or water damage- these can be rather expensive to fix and are usually signs of larger foundation and roof issues.
problems with the electrical and plumbing systems – these are a home's lifeblood and can be quite nuisansical  to fix.
Amenities Provided
If you are purchasing a brand new home from a builder, find out what are the upgrades versus standard amenities that come with the house. Most model homes are setup with interior upgrades to showcase the homes in their "highest quality" state.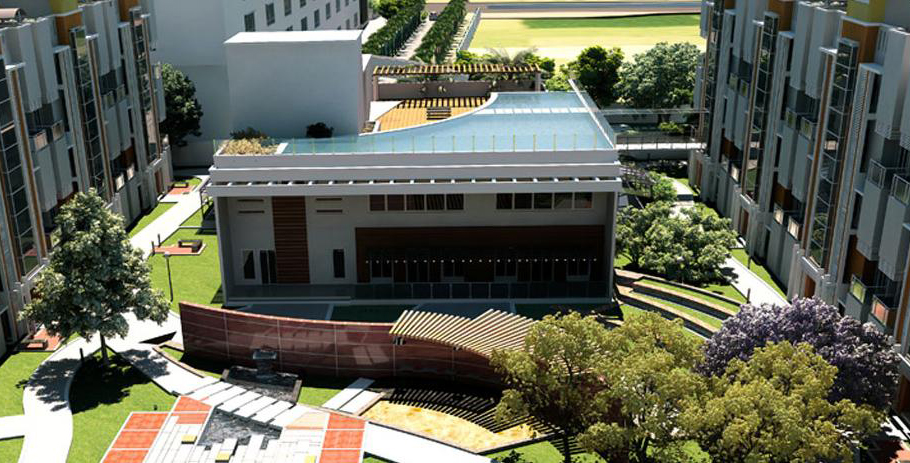 Inspect amenities such bathroom fittings, kitchen appliances, wardrobe and furniture, heating/air conditioner unit and in the case of an apartment, check for provision of a clubhouse, swimming pool, children's play area and parking space. While these are pretty much standard features offered with every apartment now days, find out the exact terms of usage and/or any restrictions that might be in place or if there is an additional cost associated with the usage of these amenities.
Access to Sunlight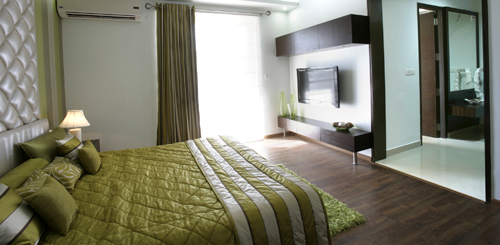 Look for a home that's not only well ventilated but ventilated in the right areas. It's a bonus if the house is already located in a spacious and open area that doesn't block out the sunlight. However, it that isn't a luxury, at least make sure the home is architecturally designed to allow for maximum inlet of sunlight.
Studies indicate that 60% of homeowners who reside in a well-lit and naturally illuminated home are more active and are generally happier. Another obvious benefit is the save of electricity. Invest in a solar power system and you can reduce your electricity bills by less than half 🙂
Security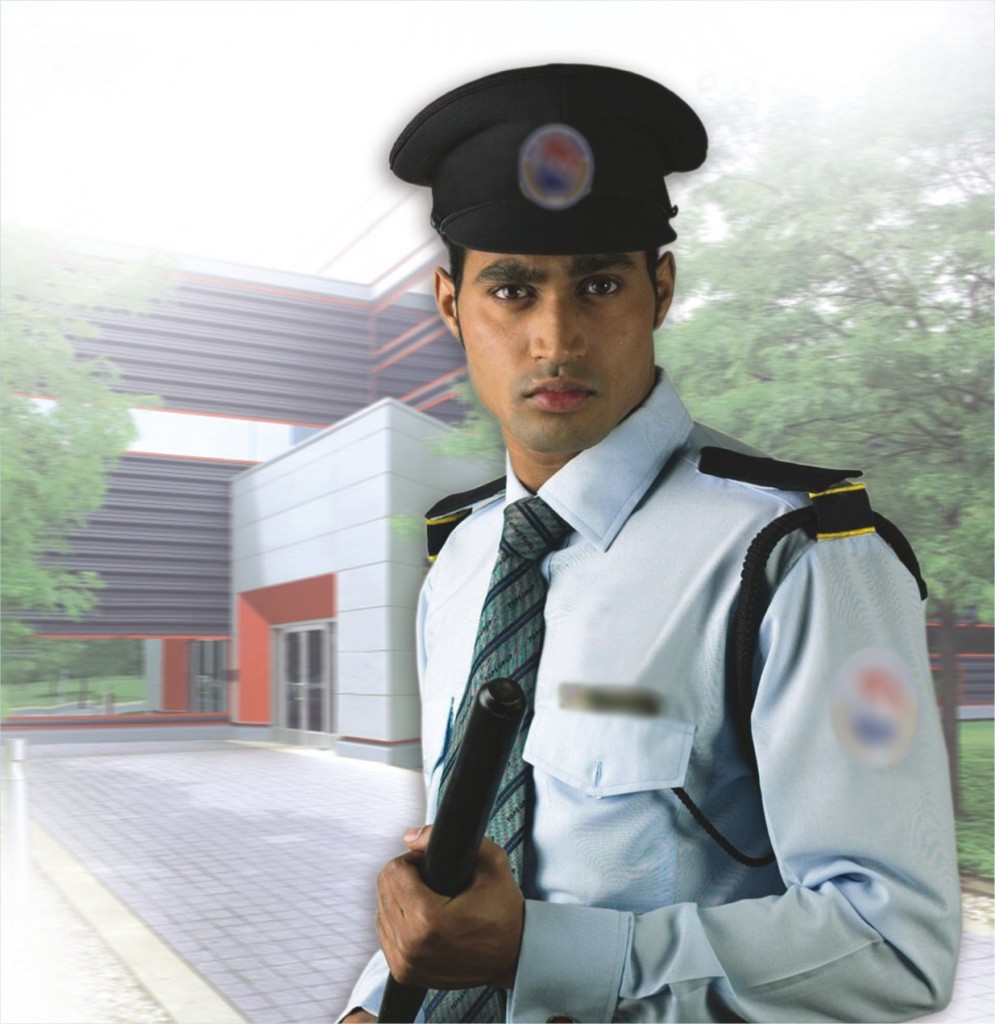 And finally for you to be able to consider it a complete home, you want to ensure that the house is safe and secure and you and your family can zZZ peacefully at night 🙂 Though it may be a relatively safe neighbourhood, check if the house comes fitted with any sort of security system. Especially with kids at home and the outburst of crimes in the recent past, a home security system is soon becoming a thing of necessity.
If it's an apartment, get as much info from the builder about the security agency and security guards who are stationed at the gate. Take some time out and talk to these guards. Inquire about their patrol routines and what is their plan of action in case of any attempt at burglary of any other emergency for that matter like a fire in the building. These might sound silly at first but knowing these finer details might just come handy when an actual theft or burglary happens.
.
So now that you are prepared and have your checklist ready, happy house hunting 🙂
Have any other points you feel are necessary inclusions to this checklist? We'd really like to hear from you in the comments below.