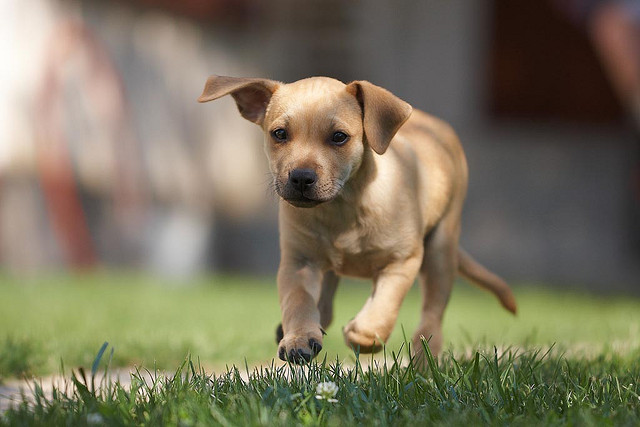 Pet friendly apartments and villaments there are many of you out there who share an unbreakable bond with their pets. Amongst all the madness that surrounds us in the world today, this bond that's forged out of loyalty and love has stood the test of time. Every pet owner, past or present, knows exactly how much our pets love us, how our pets make us smile, & how they are ever so happy each and every time we come home even if we were gone for only 2 minutes 😀 For us they aren't just pets, they are pretty much a part of our family. And to consider moving our house and parting with our "family member" is a dreaded thought.
For a long time now Bangalore hasn't offered many 'Pet Friendly Apartments', and this has been disheartening to pet owners, who've long been protesting for the rules to be relaxed. However the apartments have shown no sign of adopting a pet friendly policy anytime soon. This has left the pet owners with a difficult choice of either choosing a new home or parting with their pet; a choice no one should ever be forced to make.
Pet owners can now breathe a sigh of relief as pet friendly apartments and villaments in Bangalore are coming to the rescue. Opposed to regular apartments, villaments offer various 'pet friendly' features that make life a lot easier for all you pet owners. Let's take a look at some of the options:
1.  A Private Garden for each Villamen

t
A villament comes equipped with it's own private garden. No longer do you have to worry about your pet being cramped for room. With your own private garden you can assure that your pet gets all the playing space he/she needs. A private garden is a complete pet haven!
 2. Availability of a Community Garden or Park
While the private garden by itself provides your pet with enough wiggle room, if you are one of those pet owners who loves taking your dogs on long walks, the community park serves as an added bonus.
In addition to that a community park serves as a good place for your pet to make new friends with the other pets from the neighborhood 🙂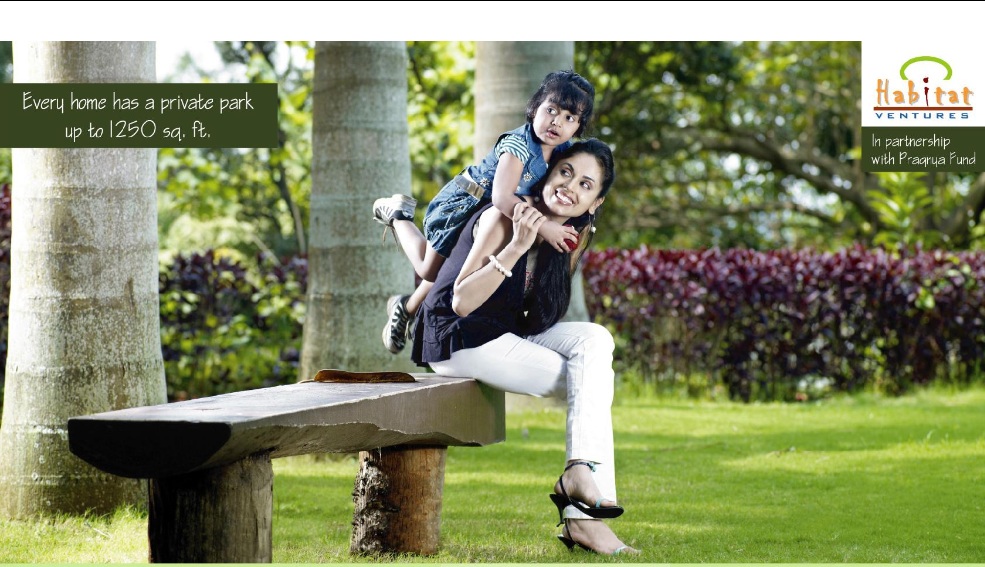 3. Access to direct Daylight
Anyone to everyone who've had pets, know just how much pets love sunbathing! If you have a dog or a cat you will notice they love to go out, lay down and absorb all the vitamin D they can get (which FYI is important to your pet's health). Villaments are architecturally designed to ensure each home has optimal access to sunlight. Take Habitat Ventures' Crest Villament project, for example, the Crest Villaments in Whitefield ensure that all living areas have access to direct sunlight. 70% of the project land is open space ensuring sufficient natural ambient lighting and, the location & design of the staircase & the double height in the living room enhances the light and ventilation. No one wants to live in a "stuffy" home.
Villaments are a great opportunity for pet owners to think of moving into a new home along with their beloved pets. Villaments offer a ton of features and are not as expensive as a villa. Check out this article on why a Villament is better than an apartment: http://habitatventures.com/blog/villament/
Simply put, "if a dog is a man's best friend, a villament is a dog's best friend!" 🙂